Our Story
I've been to several hygge homes that just oozed coziness. You can feel the warmth the moment you walk in the door.  

If you decide to create a home that looks and feels cozy, it doesn't have to cost much to achieve.  You just have to look at decorating differently. Creating a home that nurtures your soul and provides shelter from the world's harshness is a goal worth achieving.  Home is where the hygge is.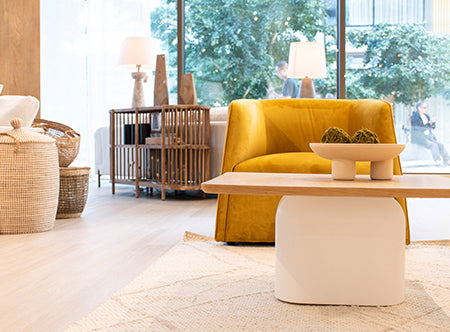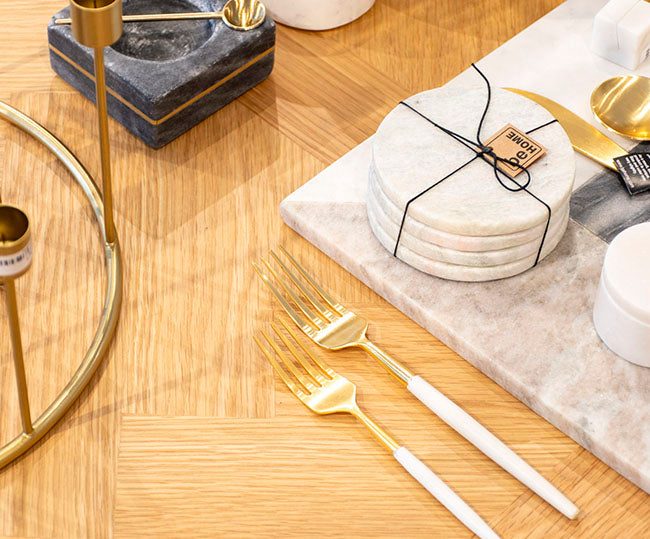 Every Piece is a Tale.
Hygge is not pronounced the way you think it is. "Hoo-gah" is the correct way to say it.

The Danish word 'hygge' originally came from Norway.  Its translation loosely meant well-being. The Danish adopted the word as their own, and they embody the hygge lifestyle.  Danes are among the happiest people in the world, and they attribute their happiness in part to hygge.  Danish homes are part of that lifestyle.
Instead of living your life on autopilot, the Danish concept of hygge is a way of life that brings deep contentment to your soul. 

Sometimes the outer things in life (money, power, achievements) aren't the things that will make us happy.  A hygge home and life encourages us to look at what truly brings us joy and make sure we include those things in our days. 

Putting together a cozy space for you to curl up in at the end of the day is wonderful hygge experience on a cold winter evening.
Evergreen Style

Our decor would be minimalistic, with plush textures, greenery, and neutral shades.

Unique Products

Hygge Design House embodies the Danish concept of hygge, which encompasses the feeling of quiet comfort.